"I am a lotion that brings relief to the skin,
Partnered with other natural ingredients that work from within.
My name suggests that I am good for chronic pain, using me regularly,
your discomfort may wane.
Hemp seed and lavender oil are just some of my powers,
I'll soothe and relax you for hours and hours.
If you're looking for a solution that's gentle and mild,
try me out and see how I can help you feel styled."
What am I?
Halo Infusions operates under Lic.00000120ESGW29293058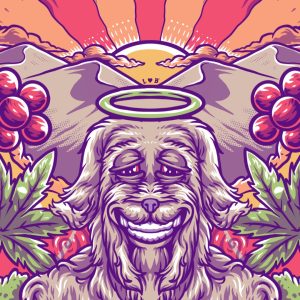 #haloinfusionsriddlesadventure #auntellies #cannabliss #cannaconfections #chronichealth #pureandsimple #caninecbdtherapy #haloinfusions420 #haloinfusionsaz