"I am a chocolate bar that's creamy and white,
But there's more to me than just a sweet bite.
My 500mg of THC is what sets me apart,
For those seeking a buzz that's sure to start.
My flavor is smooth, with a hint of vanilla,
And my effects are known to be quite a thriller.
Just a small square is all you need to feel high,
And my
Canna Confections
name is what you'll spy."
What am I?
Halo Infusions operates under Lic.00000120ESGW29293058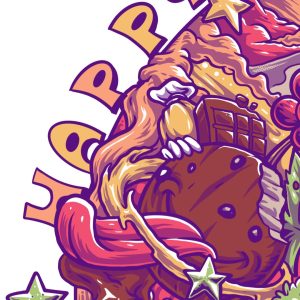 #haloinfusionsriddlesadventure #auntellies #cannabliss #cannaconfections #chronichealth #pureandsimple #caninecbdtherapy #haloinfusions420 #haloinfusionsaz