A 10-minute mocktail for you and your best buds 😋
Recipe:
2/3 Cup white sugar
2/3 Cup water
1 1/2 Cup fresh blueberries
1 Teaspoon lemon zest
1 Cup freshly squeezed lemon juice
2 Cups ice cubes
3 Cups sparkling water
4 Teaspoons Cannabliss Citrus Syrup (approx. 100mg)
1. Combine sugar, water, blueberries, and lemon zest in a saucepan. Bring to a boil and let simmer for about 5 minutes. Remove from heat and let cool.
2. Add the blueberry syrup, lemon juice, and ice into a large pitcher. Stir together and add the sparkling water and Cannabliss Citrus Syrup.
Enjoy the 1st place winner for Best Beverage in the Errl 710 Cup 2021! 🏆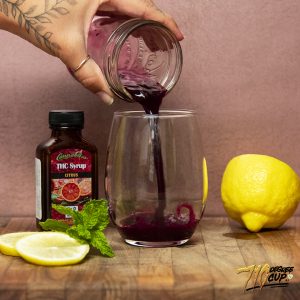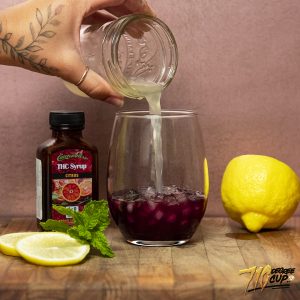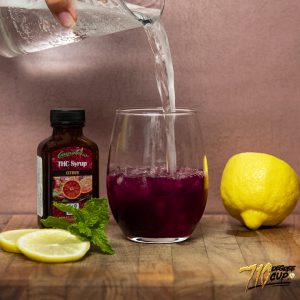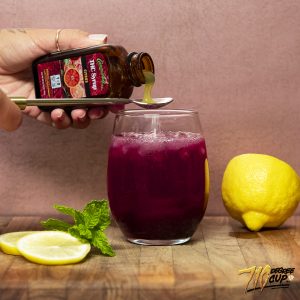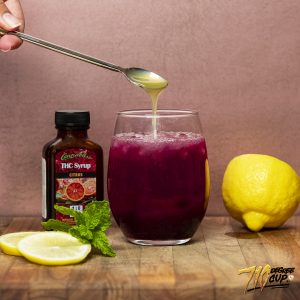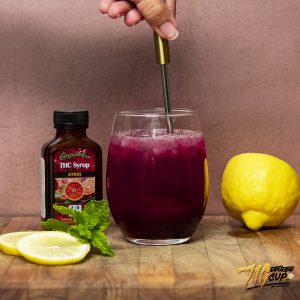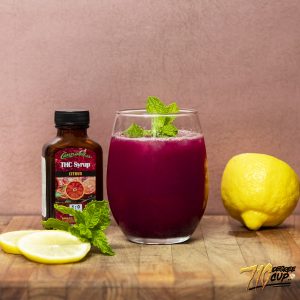 #cannabliss #errlcup #infusedsyrup #awardwinning #infusedbyhalo #haloinfusionsaz