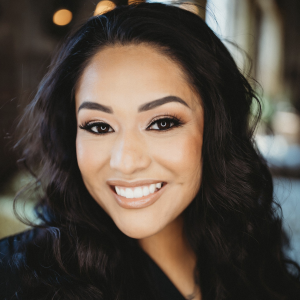 MEET THE HALO INFUSIONS TEAM!
Vanessa, Kitchen Manager
• How long have you been with Halo Infusions? 9 years
• What is your title and main duties of your job? I'm the Kitchen Manager, a fearless leader, and I babysit the back of the house.
• What is the best advice you've ever received? "Start each day brand new with a good attitude!"
• What do you love most about what you do? I get to be a Mom at home and at work.
• Favorite Halo product and why? Our gummies are perfection.
• Best part about working at Halo? The family we have created here.
• Tell us a surprising or a fun fact about you. I've been to over 100 concerts in my life!
V, thanks for running the kitchen and for making all of our delicious products! 😋
#haloaz #haloinfusions
@v__chair