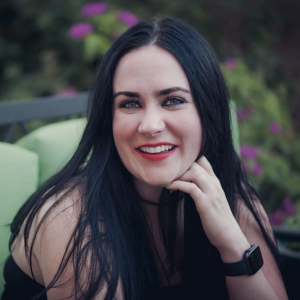 Meet the Halo Infusions Team!
Jenny, Finance Manager
• How long have you been with Halo Infusions? Since 2012, Ten years!!
• What is your title and main duties of your job? Finance Manager – payroll, employee relations, and accounts receivable
• What is the best advice you've ever received? "Don't sweat the small stuff."
• What do you love most about what you do? I love our customers, products, and our team.
• Favorite Halo product and why? Pain Re-leaf Ointment, because it helps with my nerve damage unlike anything I've ever tried.
• Best part about working at Halo? I get to do what I love, supporting an amazing industry with people that I care about.
• Tell us a surprising or a fun fact about you. I have walked a total of 300 miles so far this year!
Jenny, Thank you for keeping an unlimited supply of chocolate in your office! (we also appreciate how sweet you are 😉 )
@Jennyhodge10