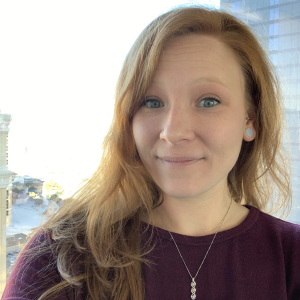 MEET THE HALO INFUSIONS TEAM!
Diana, Packaging Technician
• How long have you been with Halo Infusions? 2.5 years
• What is your title and main duties of your job? Packaging Technician. I package what the wonderful kitchen produces and assist with distribution.
• What is the best advice you've ever received? "Keep cool and carry on!"
• What do you love most about what you do? All of it. Working with my team.
• Favorite Halo product and why? Our Canna Confections caramels are delicious, and I love the smell when they are being made!
• Best part about working at Halo? Being able to be a part of the industry and being hands on with everything.
• Tell us a surprising or a fun fact about you. I burp 400 times a day and I have no webbing (frenulum) under my tongue.
Thank you, Diana, for the time we've had with you. We will miss you so much!